The NNOC is an Invitational event. This means that it is NOT open to the public or any team that wants to compete. Rather, each NJROTC Area (Manager) will determine which school(s) will compete and represent their respective Areas via a local area championship or other means. Each NJROTC Area is guaranteed three teams in the event, with the host Area receiving four automatic berths. The defending National Champion receives an automatic entry. NNOC 2023 will be limited to 35 teams or 525 runners.
New this year, we will allow up to three individual runners from each "Area" to compete as individual runners on either the JV or Varsity courses ONLY; no 9th grade yellow runners. Selection criteria is outlined in the LOI and based on Area Manager discretion.
Once teams have been nominated by their AM's to the host Area/Meet Director, they should obtain the Event Letter of Instruction (LOI) and register for the event. See Event LOI and registration links page. Registering teams should read the LOI in its entirety and pay close attention to all event deadlines to allow for smooth coordination of the event and timely distribution of info to all completing team.
Please direct all event related questions NNOC Meet Director, LCDR Ron Hojnowski, USN(Ret) at hojnowski.ronald.snsi@navyjrotc.org or via phone (770-514-5098 (O), 985-788-8567 (C).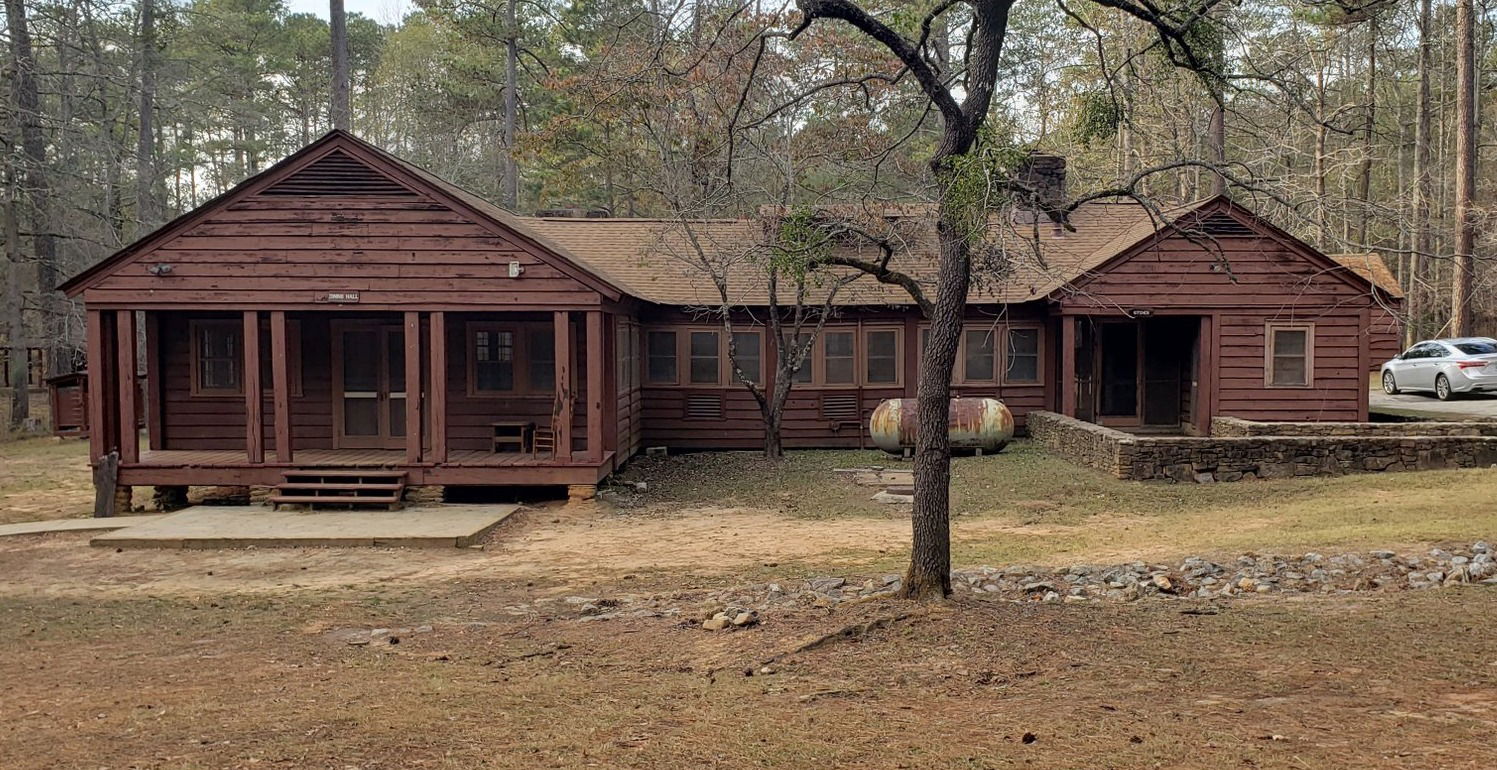 Meet HQ on Saturday & Sunday will be at the Main Dining Hall (pictured above) at Camp Rutledge.