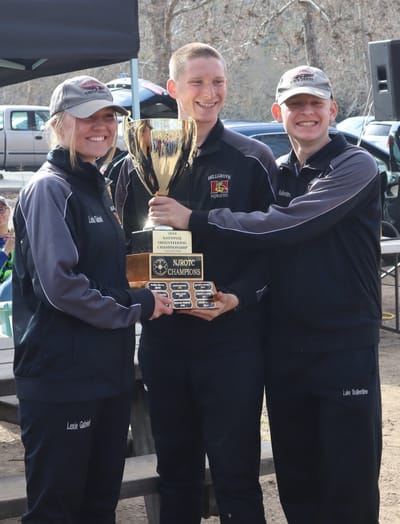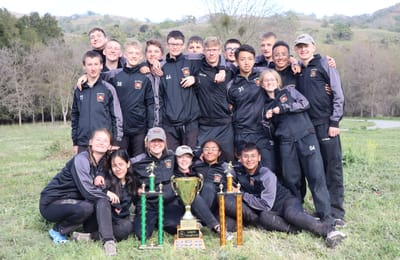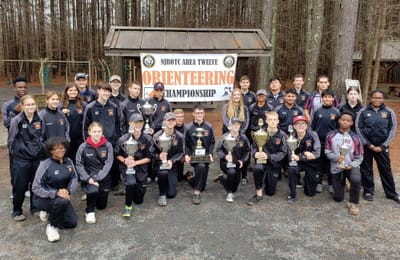 Hillgrove cadets have experienced many successes over the years. Our cadets are fiercely competitive and work very hard to put themselves in a position to be successful; winning matters! Our cadets understand that nothing is given, rather, everything is earned. They simply prepare to be the best they can be across all areas of competition and performance...success follows.

To that end, CONGRATULATIONS to ALL of our competitive teams (Brain Brawl, Drill, Drone, Orienteering, and Rifle) who each qualified for their respective Area-12 (State) Championship competitions last year. Hillgrove is one of ONLY a three units in GA to qualify for ALL five NJROTC championships; There are 61 eligible NJROTC units in Area-12.

Current Year (2022-2023) Competition Results
Academic - Finished 2nd at Eagles Landing Regional Event. Finished 5th at Area-12 (State) Championship.
Air Rifle - Finished 3rd at Nease Regional event. Finished 9th Overall in the "Sporter" category at the NJROTC Area-12 (State) Championship.
Drill - Finished 1st and 2nd in two Regional qualifying events at Lee County and Sprayberry HS's. Finished Runner-up at Area-12 (State) Championship and qualified for Navy Nationals for the first time ever. Placed 14th in the Nation at Nationals held in Pensacola, FL! Incredible job cadets!
Drone - Won our Regional qualifying event at Bishop Kenny HS, FL. WON Area-12 (State) Drone Championship.
Orienteering - Won all three regional qualifying events and WON the Area-12 (State) Orienteering Championship. This is our 4th State Championship in six years. WON NAVY NATIONALS FOR THE THIRD CONSECUTIVE YEAR and qualified to defend their title in Southern California in Spring 2024.